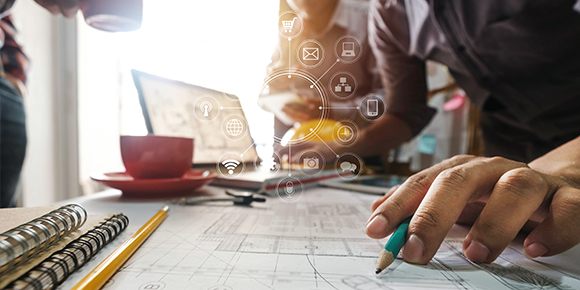 Industrial marketers value market research and have positive experiences when using outside vendors. However, they dedicate very little of their budget to market research.
Download this infographic and learn more about:
How industrial marketers invest in market research
The reasons industrial marketers use market research
How industrial marketers obtain primary and secondary research
What industrial marketers look for in a market research provider
Just submit the form on this page to download the infographic.